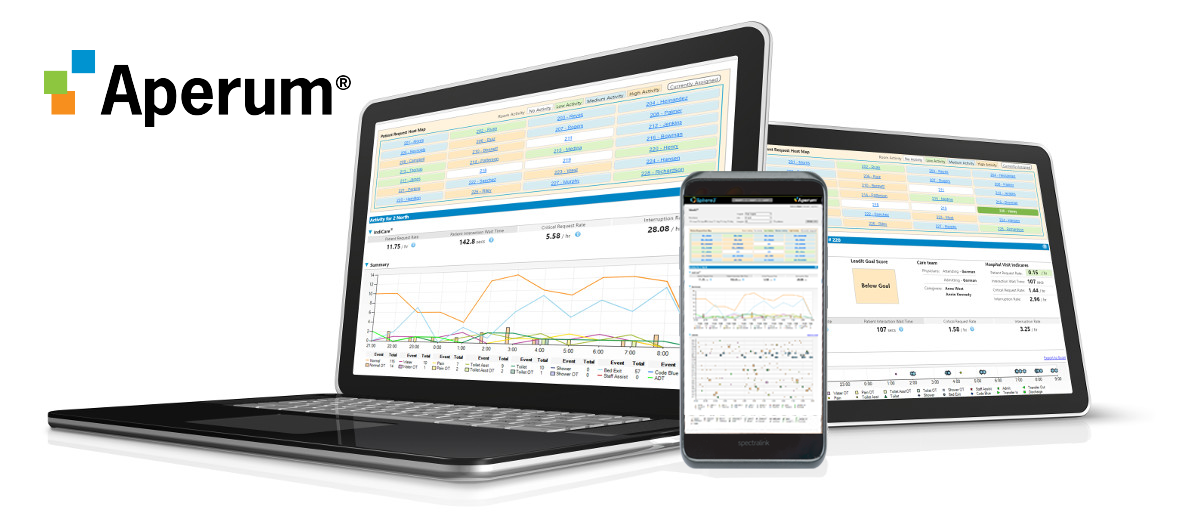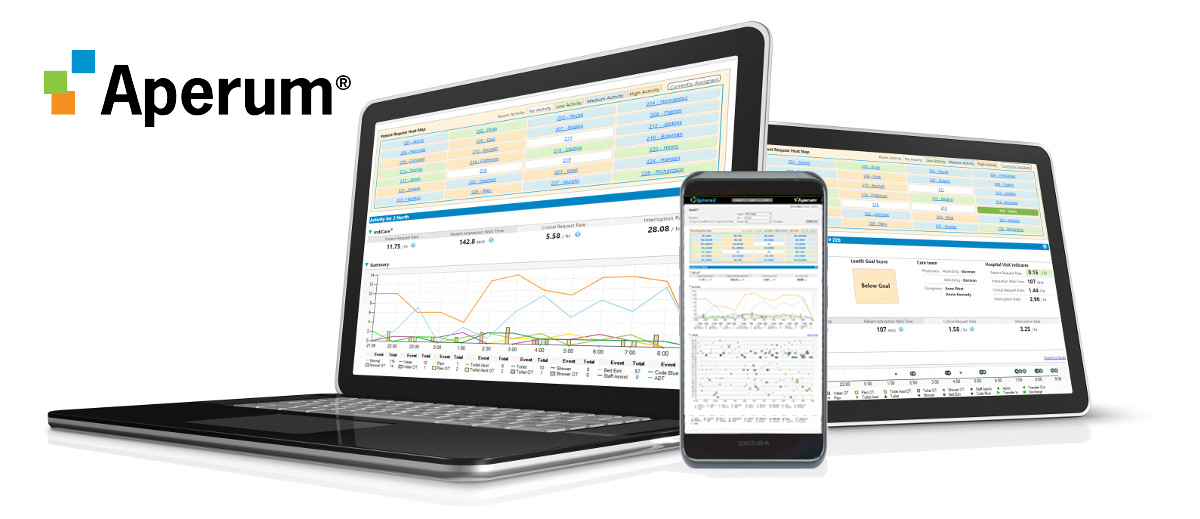 CommonPath Analytics provides insights and clinical decision support for caregiver workload management, patient engagement, satisfaction and safety.


Leverage Real Time Analytics Tools
To gain insights into caregiver workload, and response time to maximize staffing efforts.
To support patients with risky behaviors such as exiting the bed unattended
To identify adoption of new processes or quality initiatives
Real-Time Analytics – Infusing real-time data into rounding and clinical practices hardwires the care team's behaviors to constantly interact with, teach, encourage and inform patients about the communication technologies in the room.  This level of analytics and open data sharing provides the care team with situational awareness and enables the concept of real-time health systems.