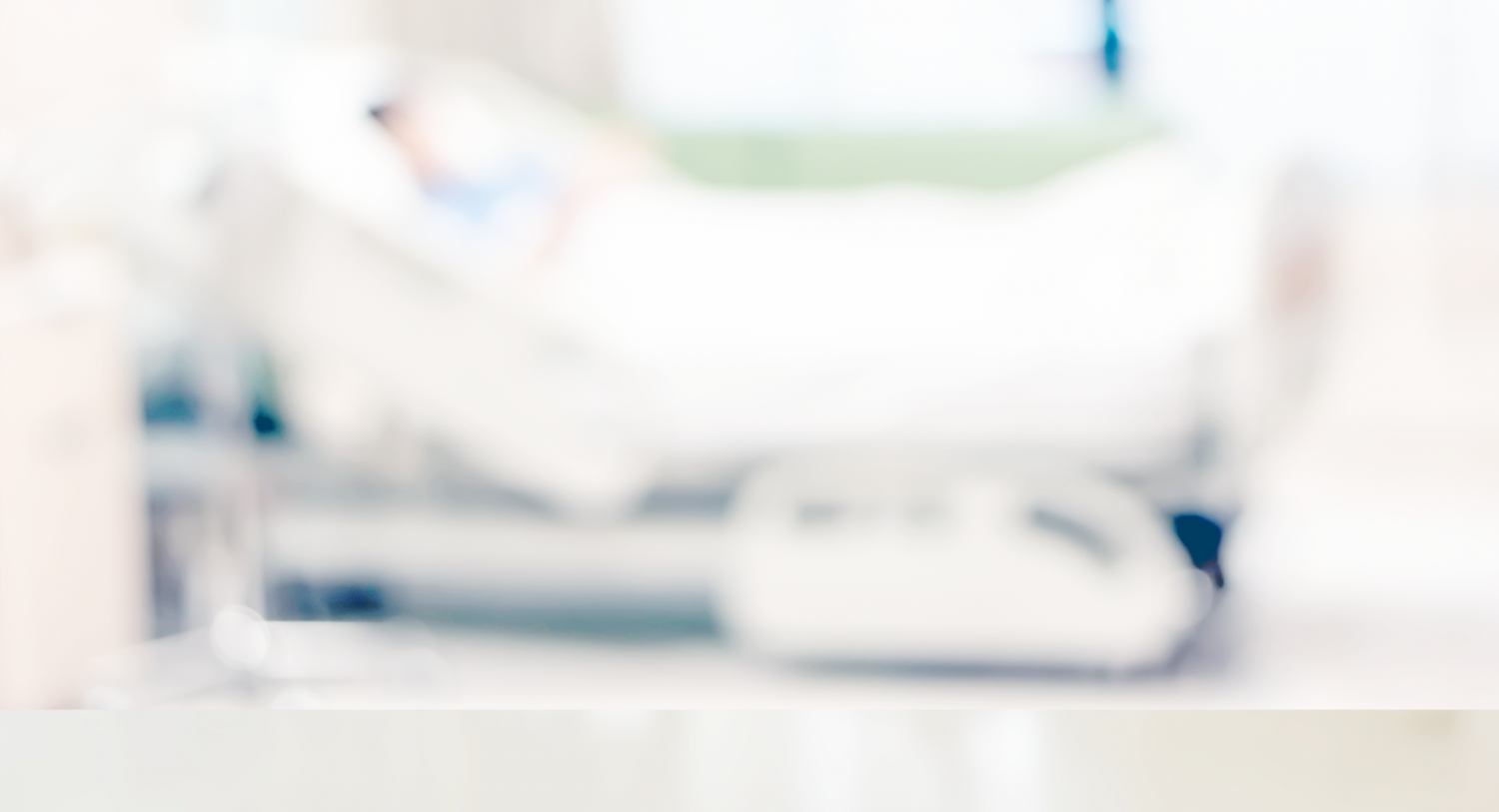 MEDICAL DEVICE ALARM MANAGEMENT
& EVENT NOTIFICATION
Learn More About How
CommonPath Alarm Management
Can Help You Better Manage
Secondary Alarm Notifications



Interfacing with physiological monitors to provide content-rich notifications
to caregivers on any smartphone or CC&C platform.


Watch the Video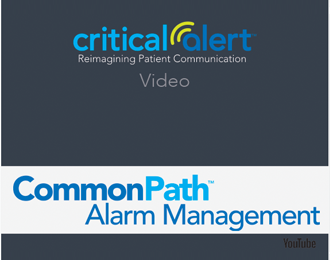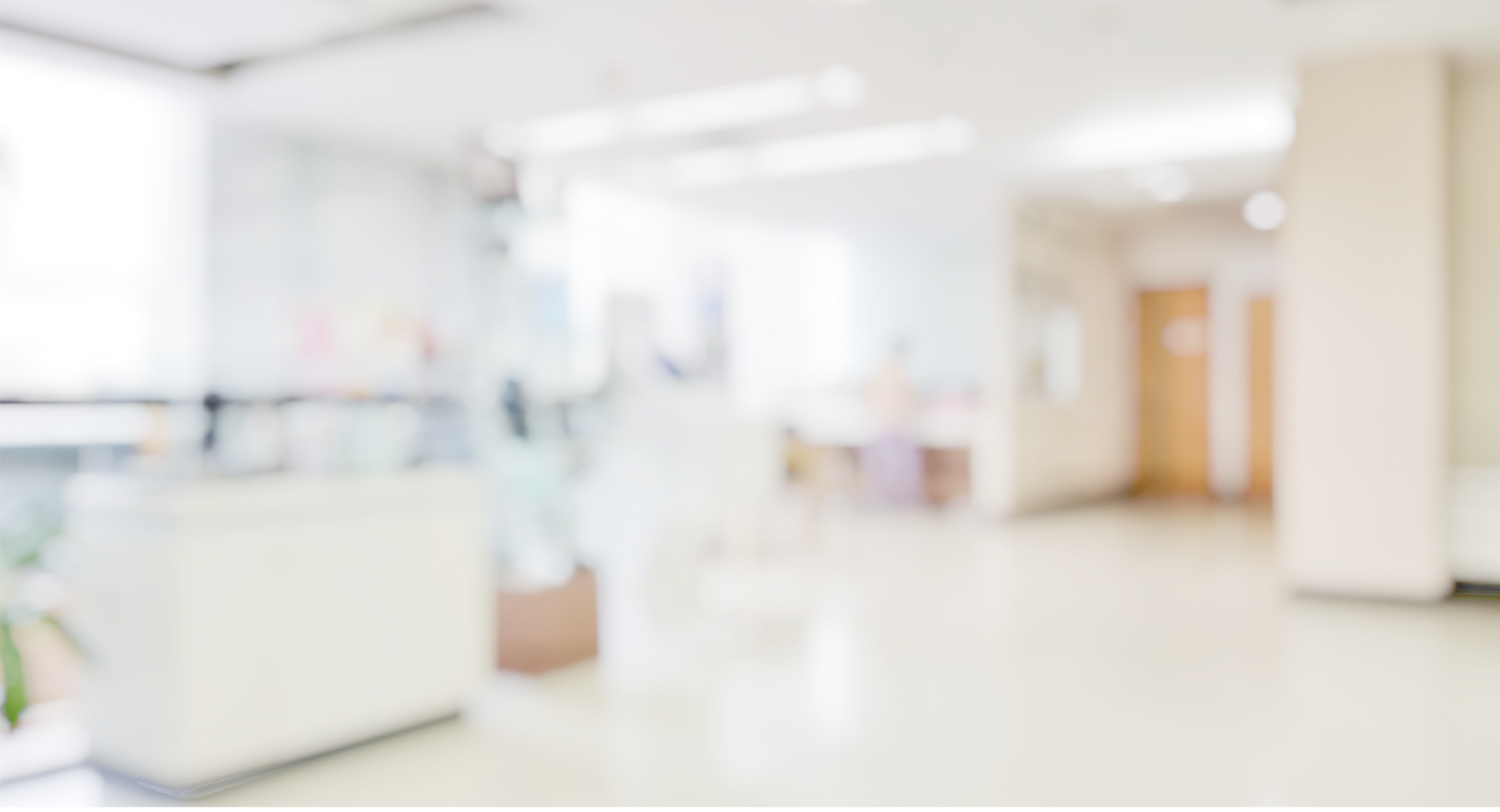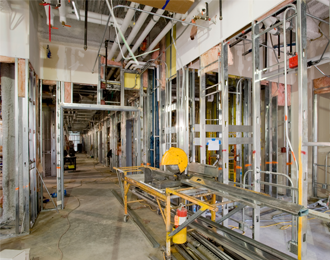 Upgrade Your Nurse Call Software
WITHOUT THE CONSTRUCTION PROJECT
This is not what a
software upgrade
should look like!




Designed to overlay any nurse call platform and give it a modern User Interface, Canopy offers advanced tools such as a mobile platform for smartphones, a flexible workflow builder and real-time clinical analytics.